Este post fue originalmente publicado ACÁ
English at the end of post. 
Obviamente con Rachel y Gonzalo no podíamos no hacer una sesión el día después de su matri. Estábamos en un increíble lugar y aún no habíamos usado el humito de colores que Rachel había comprado para las fotos, así que ¿por qué no? La verdad es que no tuvimos que ir muy lejos del lugar del matrimonio, St. Josephs Guest House, para encontrar locaciones muy bellas, o dicho de otra forma: todo es una buena locación! así que lo más difícil fue escoger cuál usar.
Lo pasamos tan bien haciendo estas fotos! fue muy motivante y entretenido, por eso esta vez los agradecimientos deben ir teledirigidos para Rachel y Gonza, increíbles modelos, y a Sydney, por esos paisajes alucinantes.
También gracias por las pizzas post sesión, fueron la mejor forma de despedirnos 😀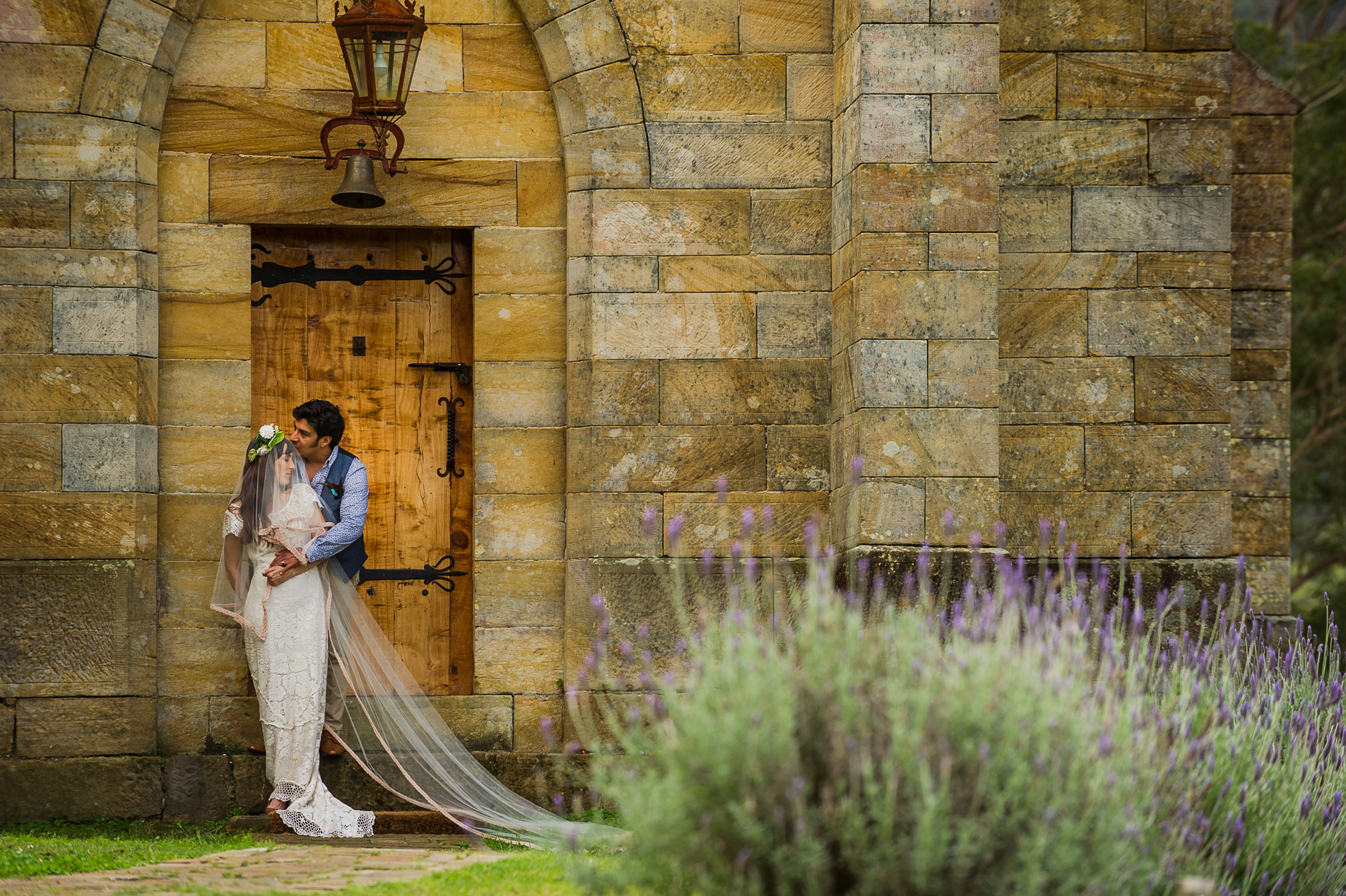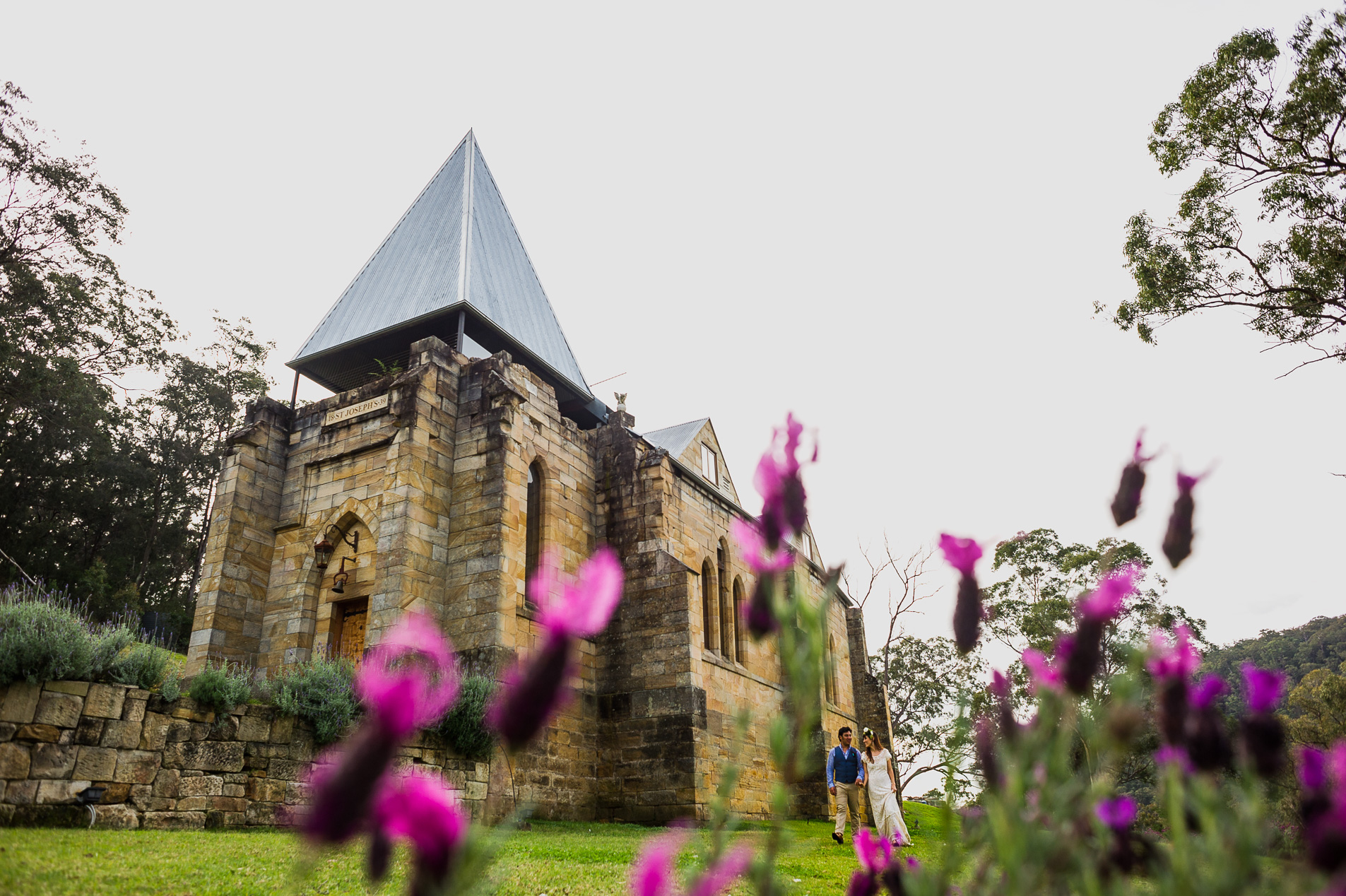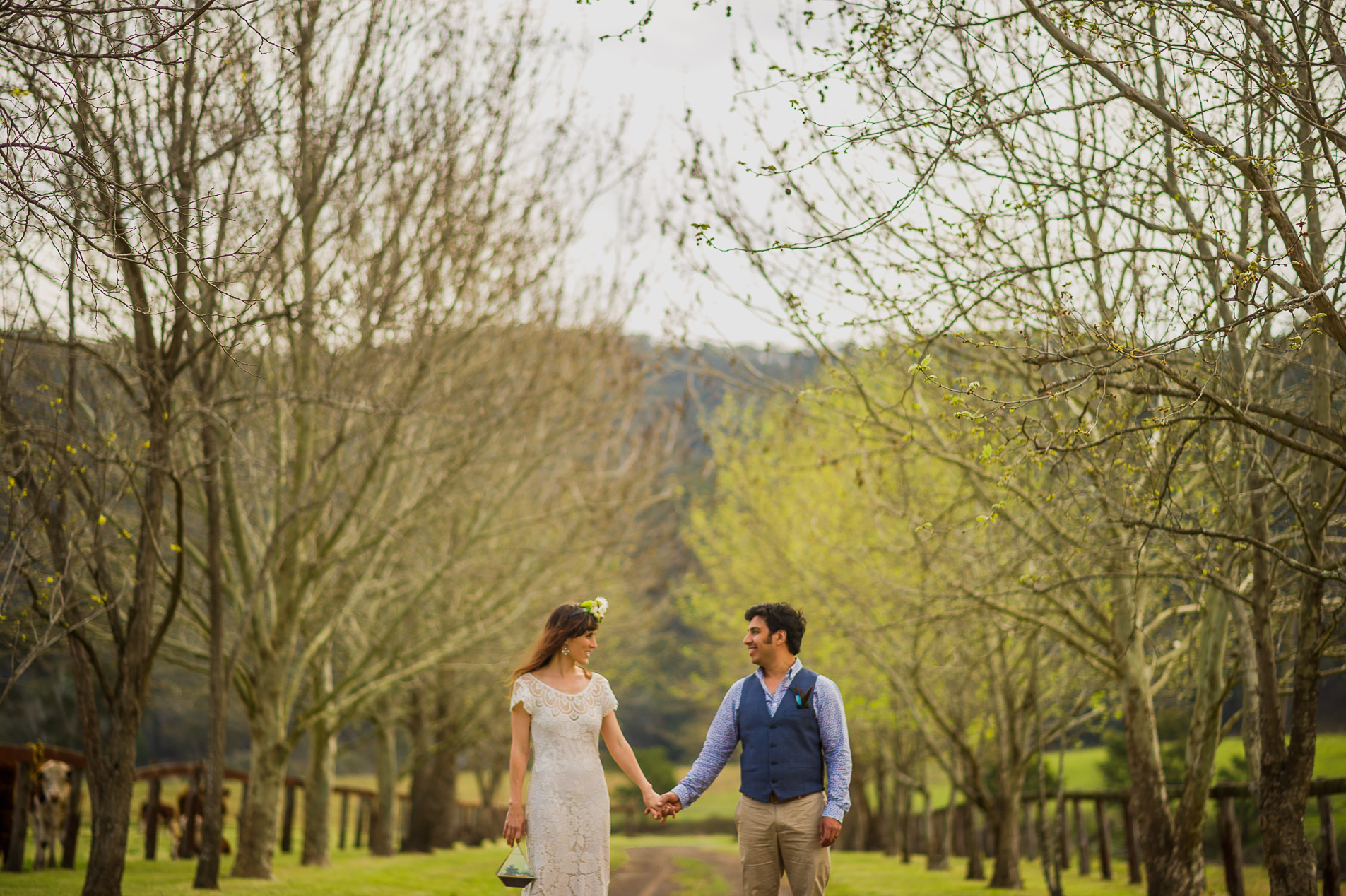 Para esta foto olvidé que en los árboles Australianos (y también algunos animales) hay unas especias de garrapatas (o eso me dijeron) muy muy pequeñas. Así que la naturaleza se encargó de recordarme luego con un par de mordidas nada amistosas en mi espalda. Estuvo bien, pero no lo recomiendo…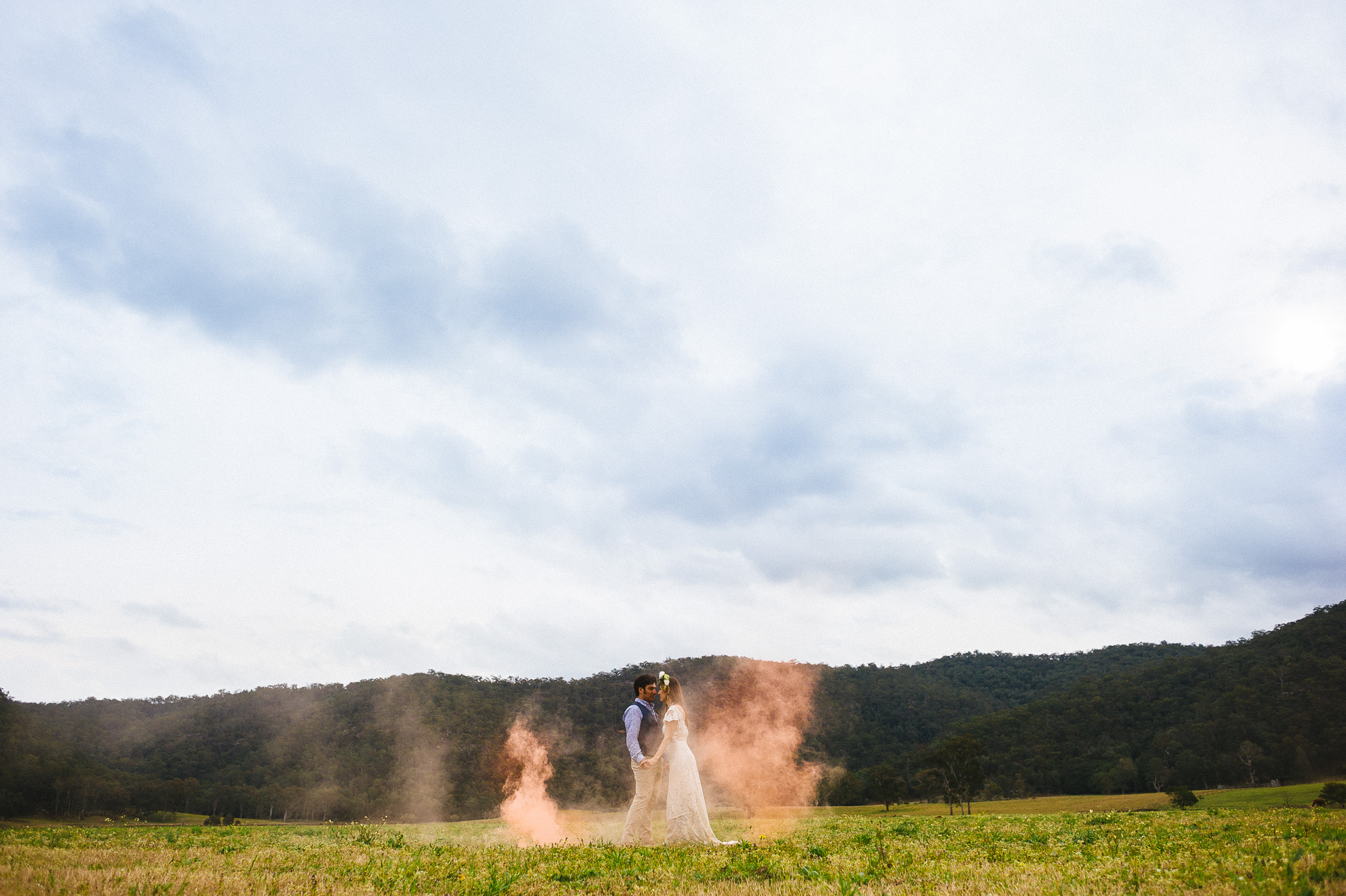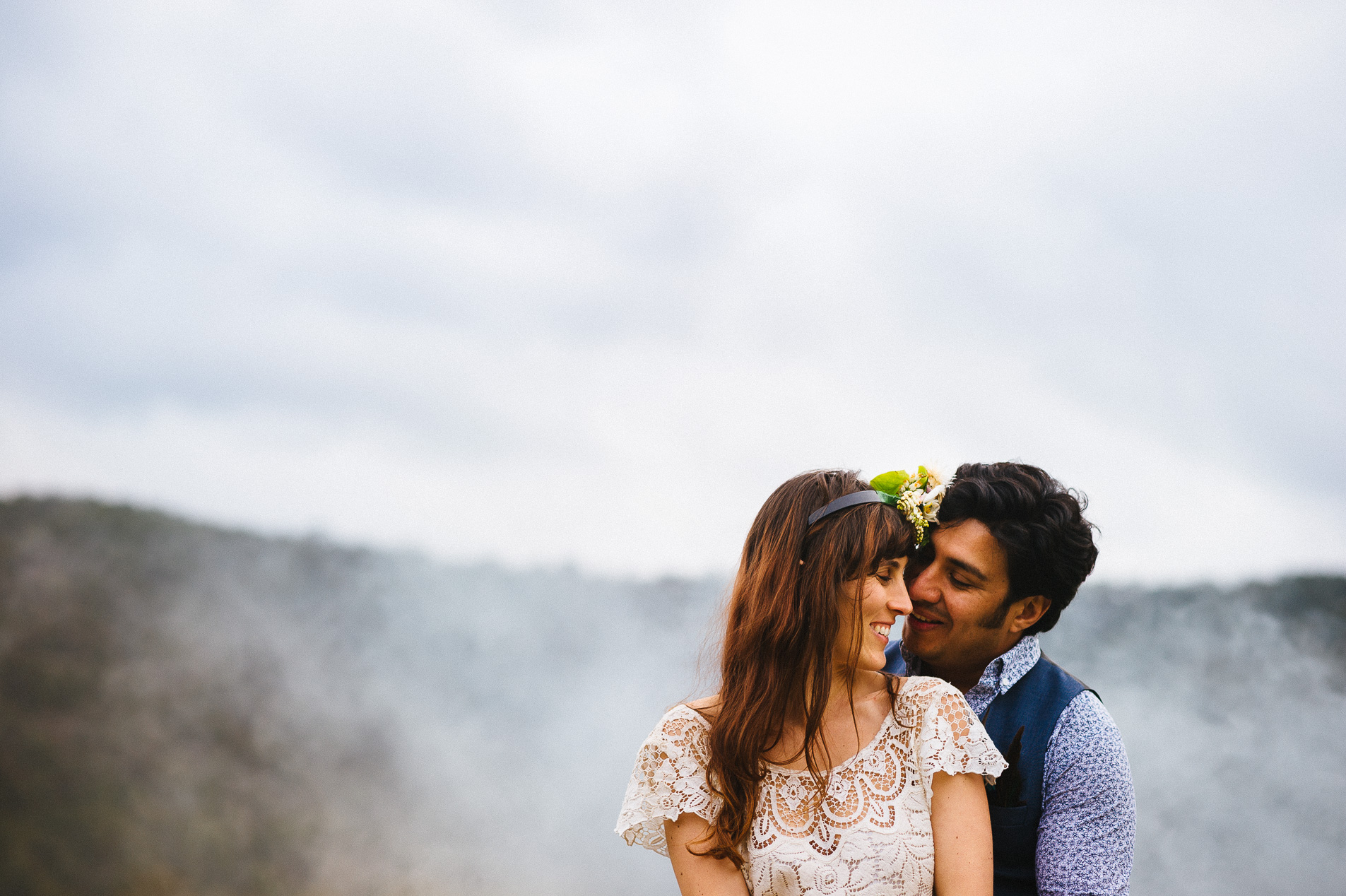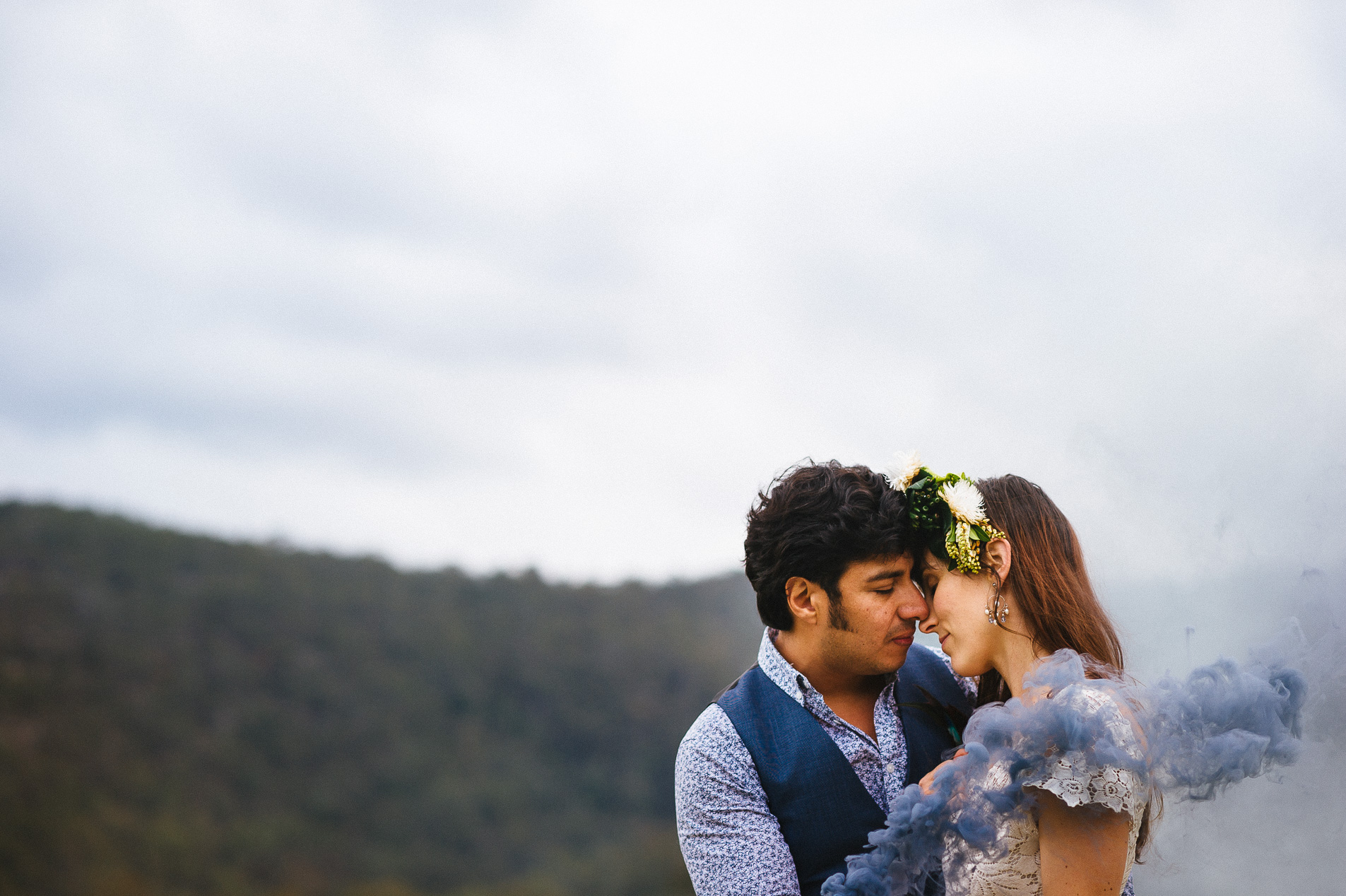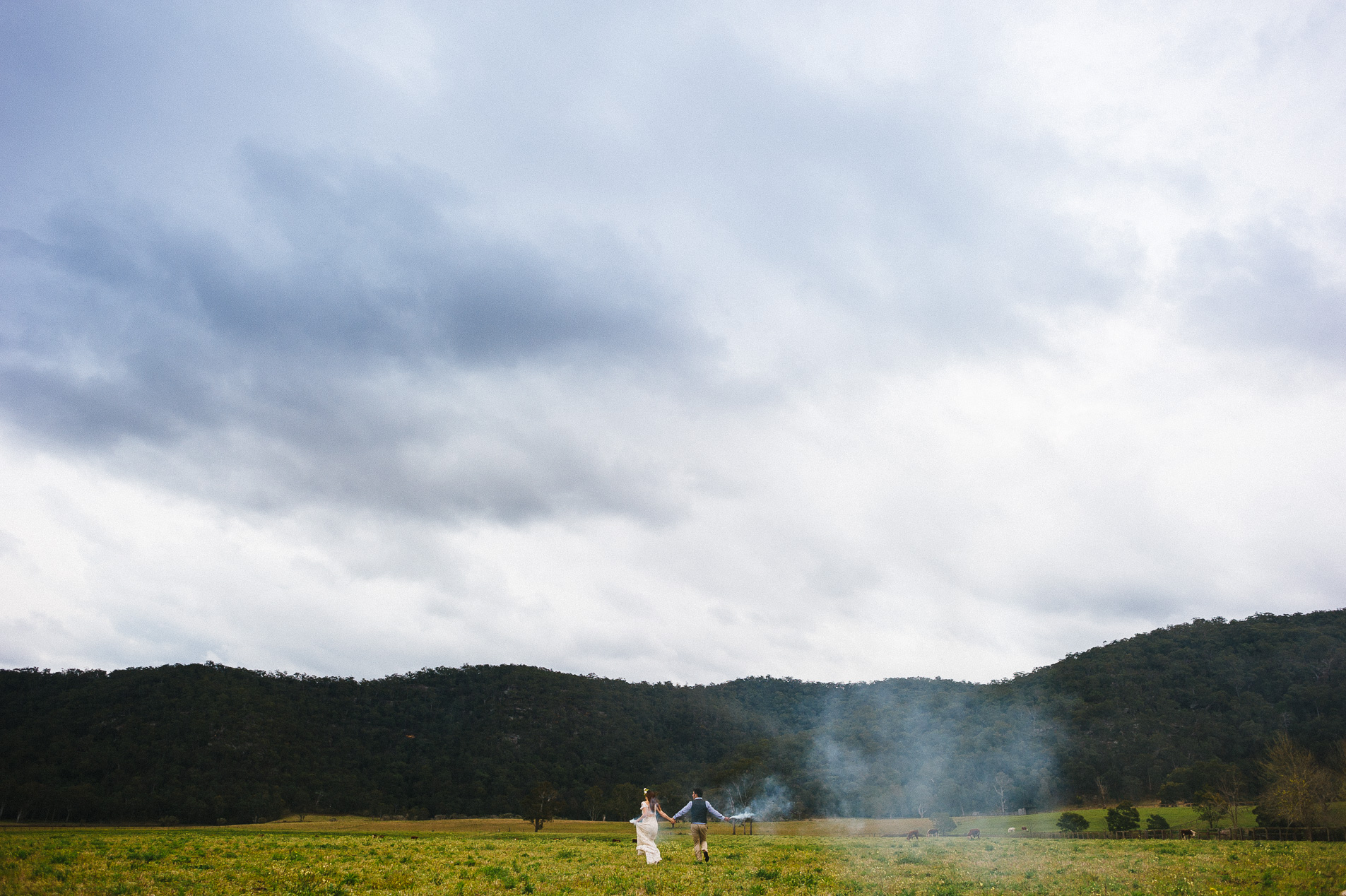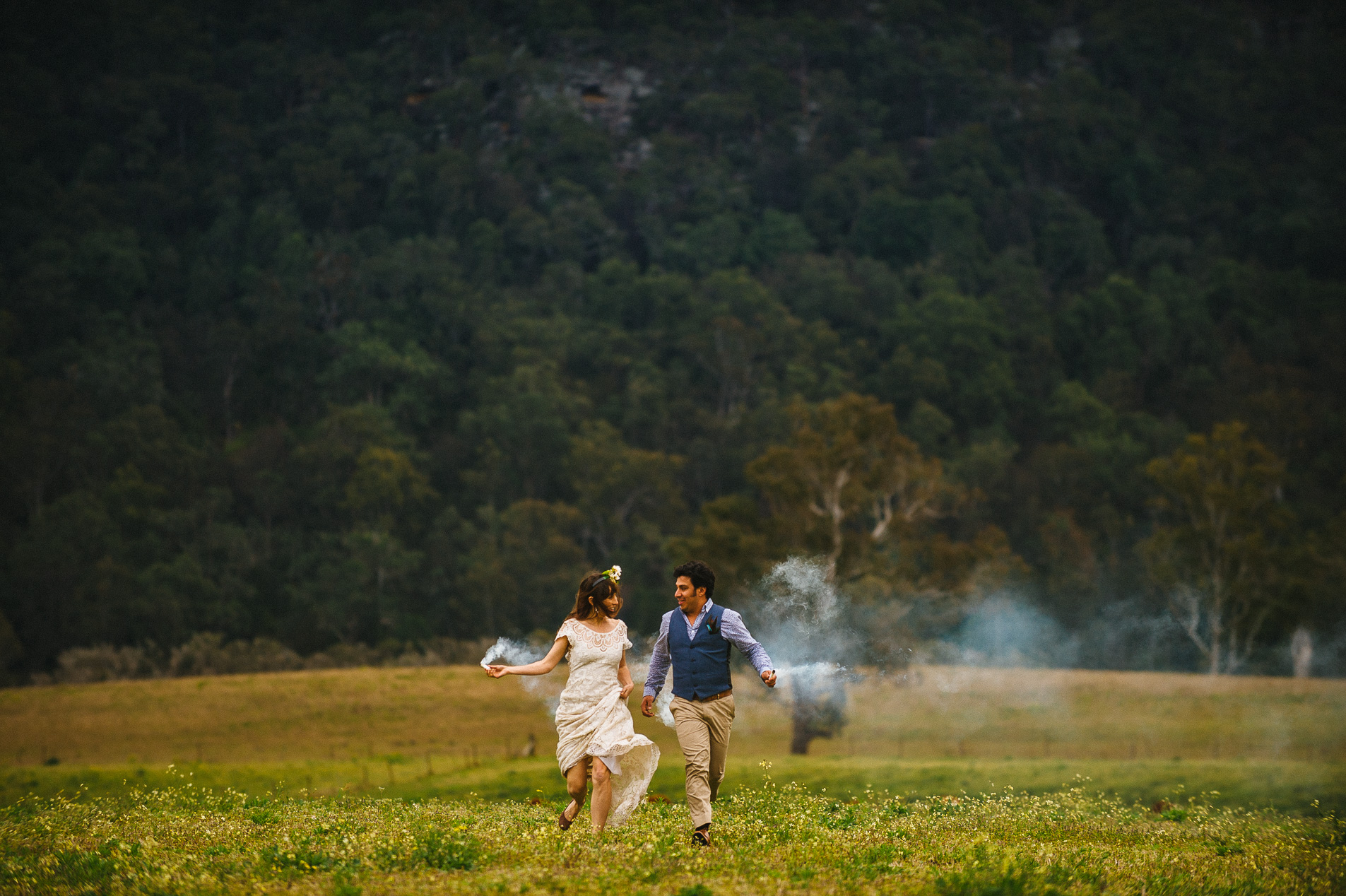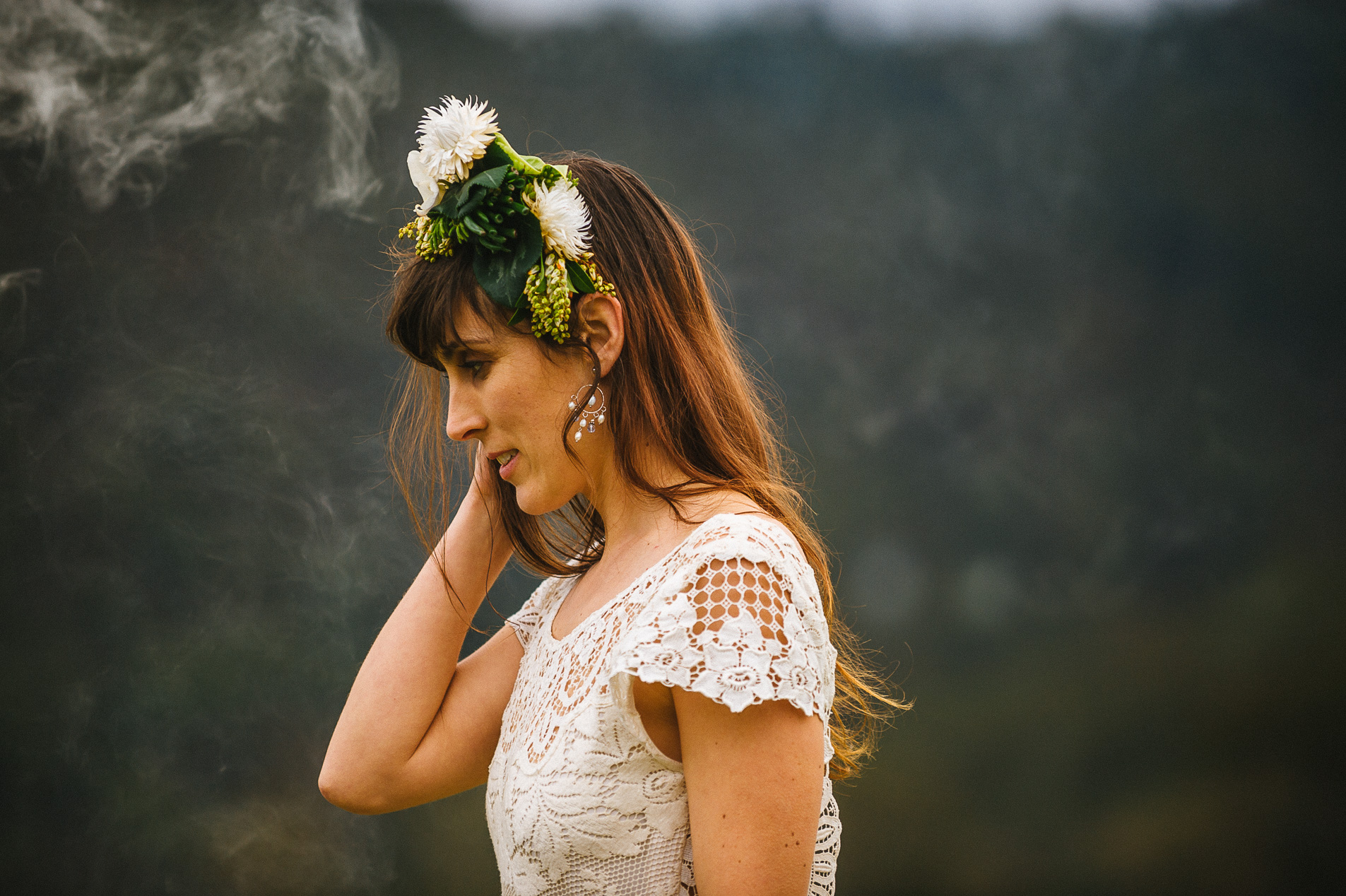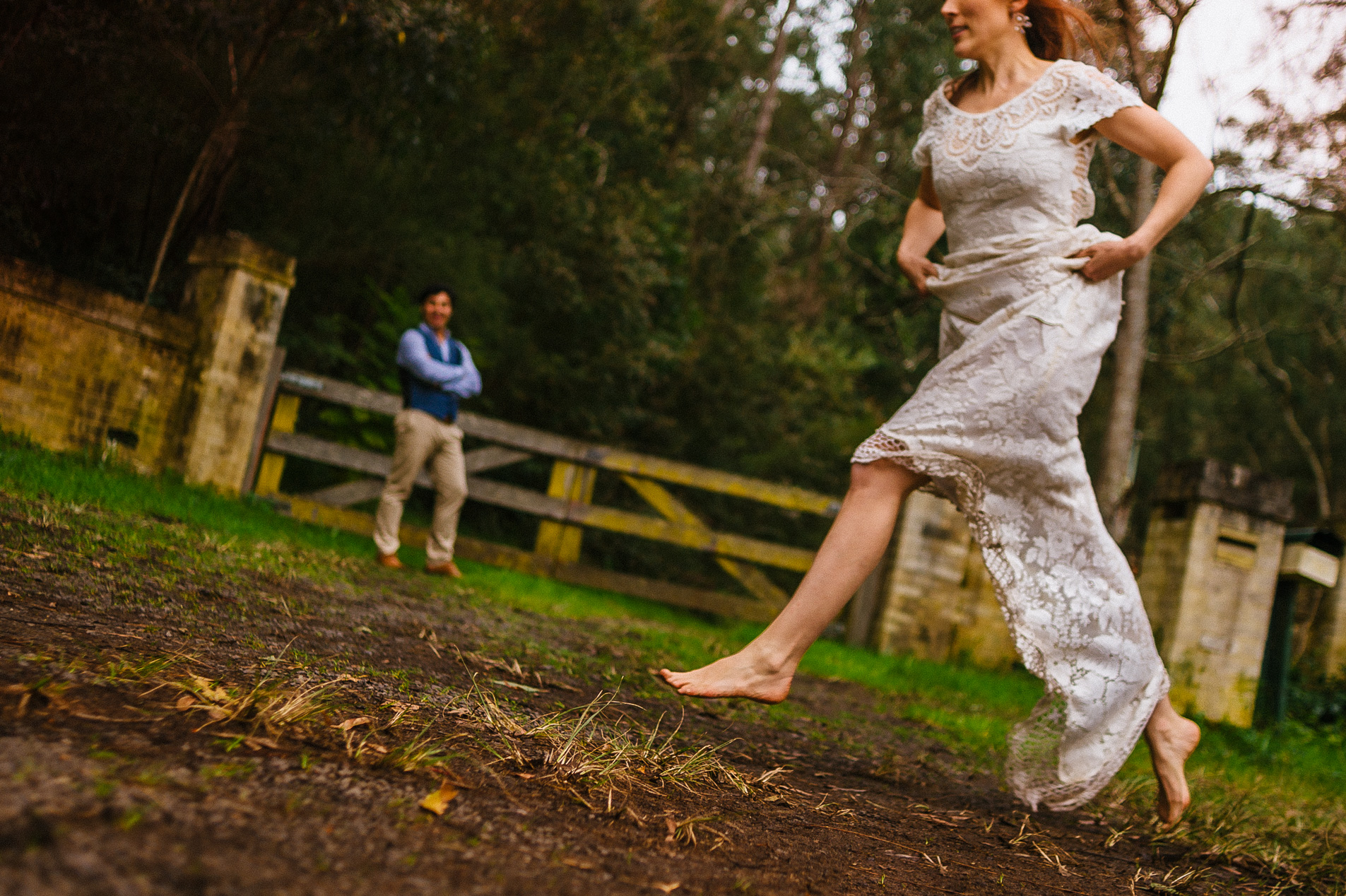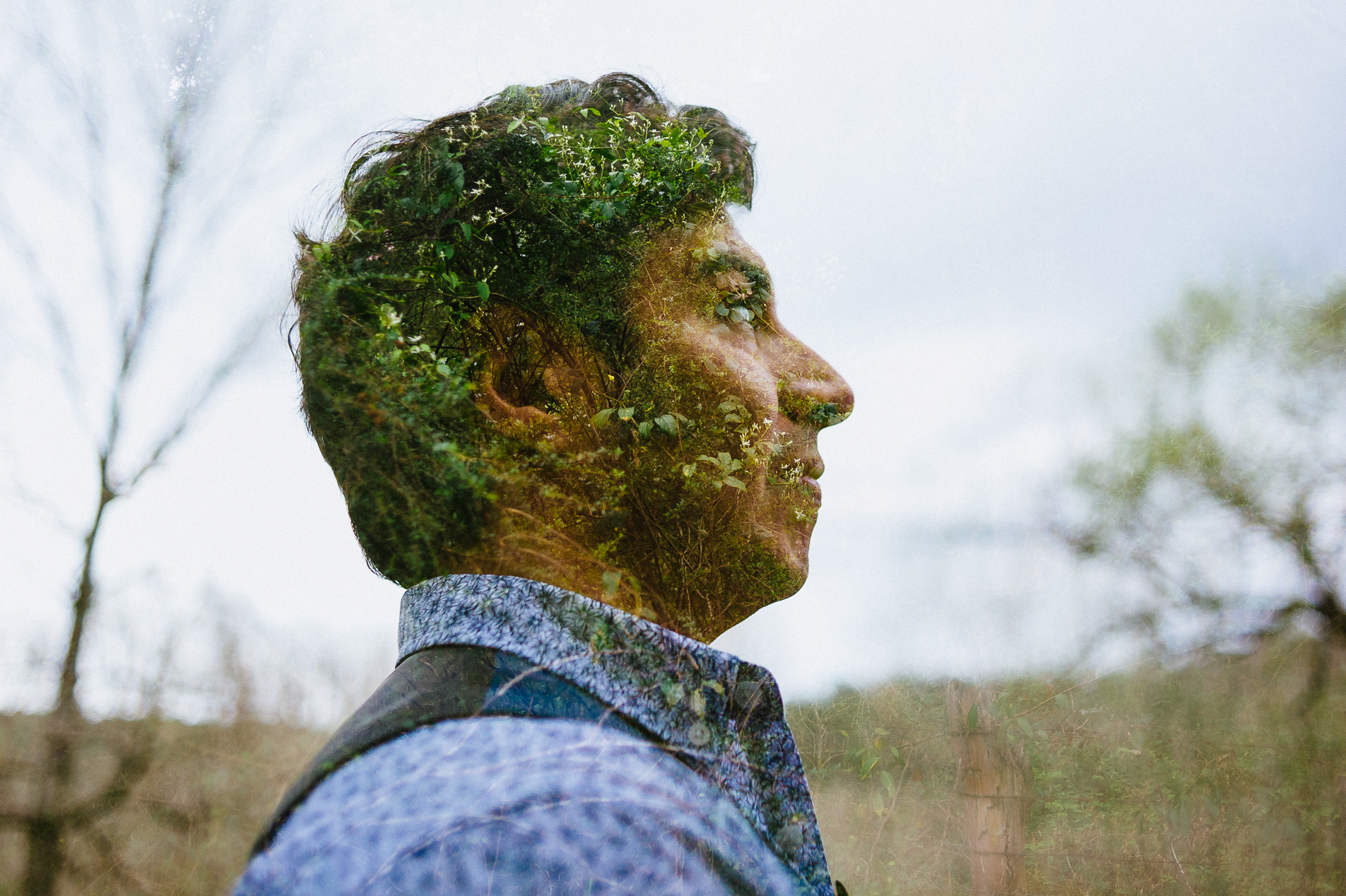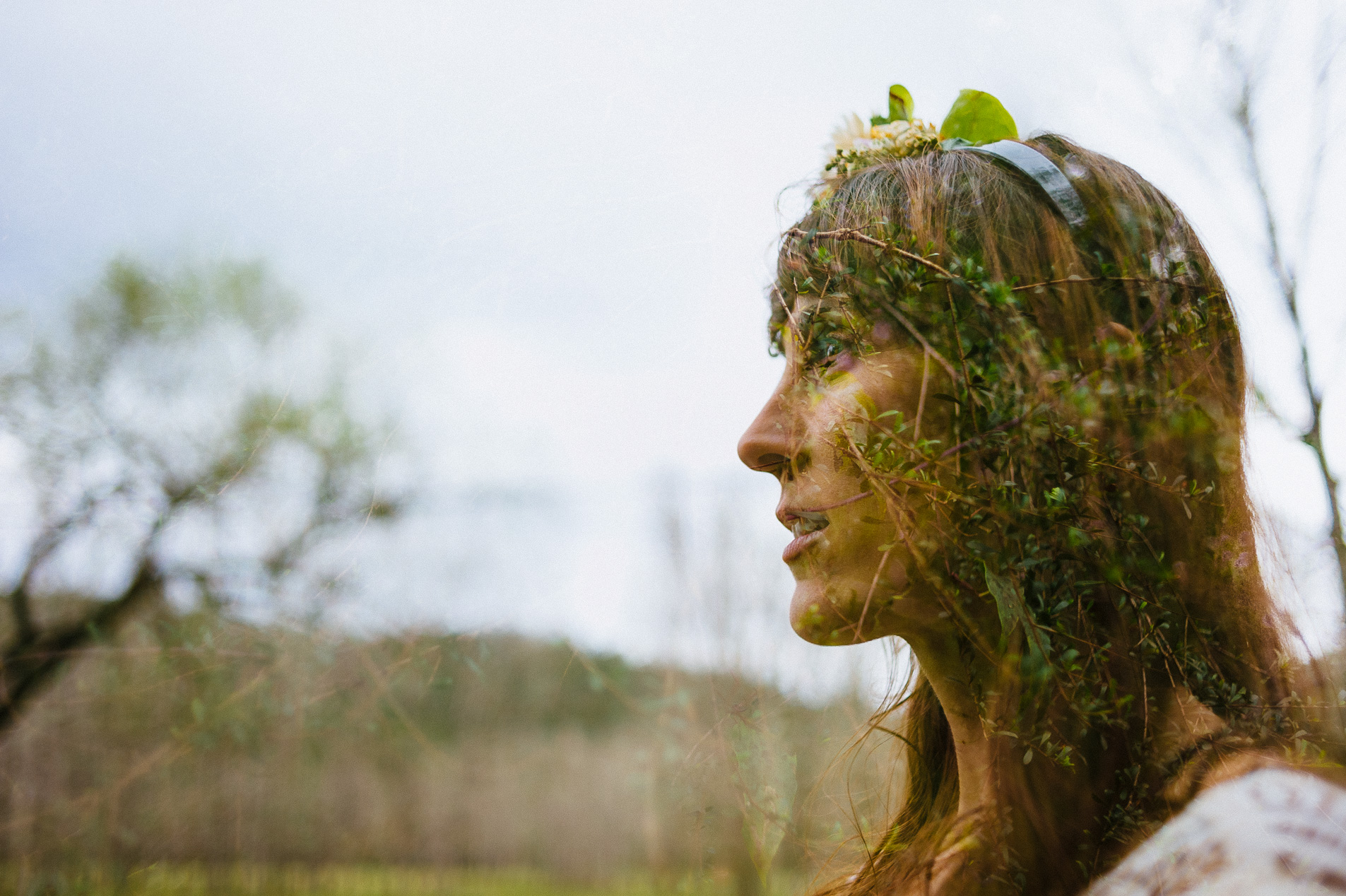 Obviously with Rachel and Gonzalo we could not do a day after session. We were in an amazing place and we had not even used the colored smoke that Rachel had bought for photos, so why not? The truth is we did not have to go far from the place of wedding, St. Josephs Guest House, to find very beautiful locations, or put another way: everything is a good location! so it was difficult to choose which to use.
We had such fun doing these photos! It was very motivating, so now thanks must go directly to Rachel and Gonza, incredible models, and Sydney, for those breathtaking landscapes.
Also thanks for the pizzas post session, the best way to say goodbye 😀